M.B. offers accessories for use with professional steam irons, with the "Made in Italy" guarantee, and suitable for any model we sell.
Discover more about our wide range: do not hesitate to ask for more information on our products. Our experienced and skilled staff will seek to respond promptly to every request received.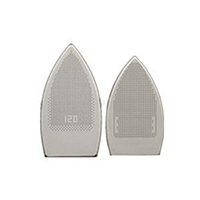 These non-stick sole plates are applied to the sole plate of the iron, allowing you to easily iron all coloured clothing without smearing the fabric.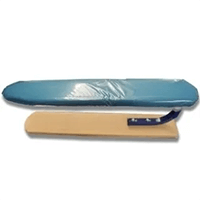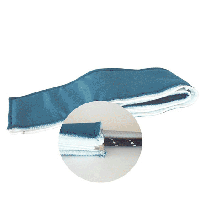 Clothespin for Ironing Board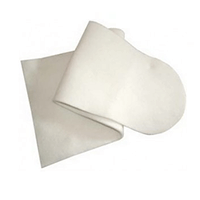 Armrest cloth for sleeve ironing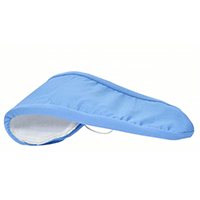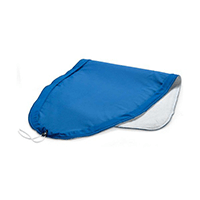 DATA, ILLUSTRATIONS AND DESCRIPTIONS ARE NOT BINDING. THE MB COMPANY RESERVES THE RIGHT TO MAKE ANY CHANGES NEEDED AND DEEMED APPROPRIATE.