Steam appliances are a precious and important type of instrument. M.B. by Meletti Mauro expresses the best that tradition, constructive wisdom, Italian genius and constant updating can bring to your disposal.
Generations of individuals, companies, professionals over many years have chosen and then chosen our products again. M.B. is the expression of the most brilliant Italian tradition: products made with craftsmanship, with attention to detail and performance, with solid technical skills and the constant desire to offer the best to our customers.
Those who choose M.B. chooses the company that for 30 years has known, designs, develops quality steam equipment for domestic and professional use with passion and strong competence: irons, ironing boards with heated top, steam tables for ironing, steamers for clothes and specific accessories for steam cleaning.
In our Modena plant we receive your commercial requests, we advise you with in-depth knowledge of the products and their performance, and we work alongside individuals and professionals in the sector, in Italy and around the world.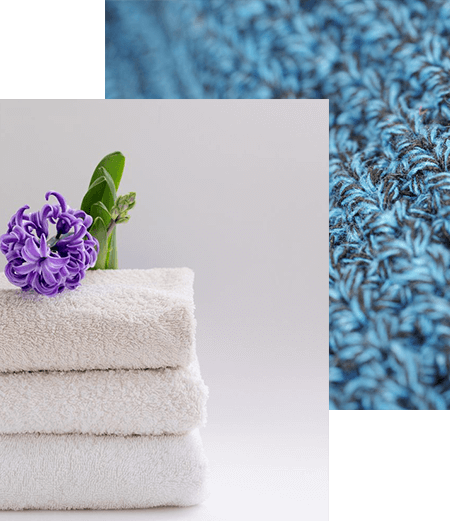 Ironing Boards with Heated Top
Every professional knows the importance of working with ironing boards with heated top made to perfection, by those who know in depth the real needs of operators in the sector.
Our ironing boards with heated top are heat-sucking, blowing and with steam suction systems. Perfect for professional use in laundries, boutiques, hotels, tailors. We are proud to think about how, all over the world, there are now thousands of our ironing boards, in companies and businesses that make perfect steam ironing their right point of pride.
Over the years, our development department has always kept a step ahead of the current times by offering solid, robust products but with modern and advanced functions and tools: perfect, fast ironing, with ease of the most difficult garments, mobile pedal, adjustable height , maximum comfort. For the professional and also for home use.
Choose with confidence our quality and genius Italian ironing boards, as tens of thousands of customers in Italy and around the world have done in 30 years.
Steam cleaning: our products
The world is running, life becomes more complex, and steam cleaning of the home and professional areas becomes once again a strong and wise choice.
We have been building quality steam tools for decades, we know the secrets of steam and how to manage it in our favor for the sanitation of everyday environments.
Today steam cleaning is the most ecological, safe, deep, hypoallergenic choice and many professionals and consumers are looking for it.
We design and build a rich assortment of steam cleaning tools and accessories for home and work environments: maximum power in the destruction of germs and bacteria, in total safety, saving money and protecting the environment.
Our steam jet products up to 150 ° instantly destroy germs and bacteria and instantly dissolve dirt, encrustations, mold, mites, microorganisms, restoring the environments to their original splendor.
Maximum effectiveness also on mirrors, floors (including joints), windows, fabrics, bathrooms, tiles, bathroom fixtures, doors, windows, shutters.
Steam cleaning is, again, the safe, healthy and definitive choice for maximum hygiene in your premises and environments.
We are the steam experts: contact our staff who will be able to show you all our steam cleaning tools that best suit your needs.
DATA, ILLUSTRATIONS AND DESCRIPTIONS ARE NOT BINDING. THE MB COMPANY RESERVES THE RIGHT TO MAKE ANY CHANGES NEEDED AND DEEMED APPROPRIATE.